Helen Casey Artist Studio 251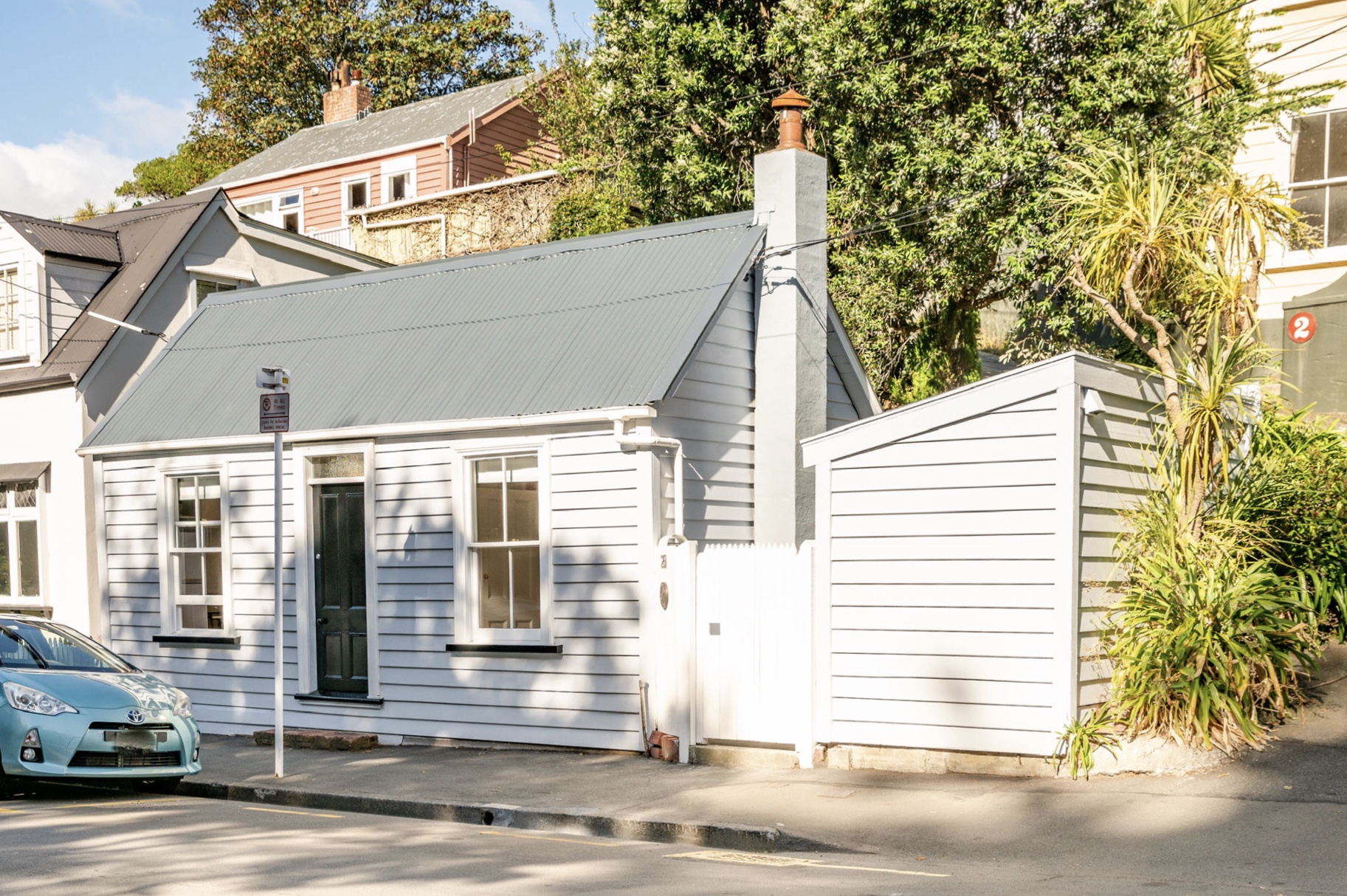 After many years living at wild and wonderful Makara Beach I am moving back to the big city to live and work in the iconic 'Tiny House' on Tinakori Road. There I will continue to showcase my work to the public.
Nestled under the canopy of Te Ahumairangi Hill, Studio 251 is only a short stroll down from the Botanical Gardens. Like  many of its neighbors along Tinakori Road and Glenbervie Terrace it is steeped in history.
Being opposite the grandeur of Premier House and its beautiful gardens the Tiny House, whilst very modest in comparison, it is easy spotted by the keen observer. Look out for the Thorndon Society Notable Home bronze plaque which proudly sits on its picket fence.
Punching well above its size the property also features as one of nineteen selected homes on Wellington City Council's Explore Wellington Walk 5 guide. Said to be built in the 1860's it is also one of Wellington's oldest homes.